What is Inclusive Living?
Sounds like a lot to unpack, but it's just the opposite. Inclusive living means we provide more than just your apartment home; 7INK apartments include furniture,
household needs like dishes and silverware, cleaning service, all utilities, cable and even a TV. It's more than just an apartment. 7INK is about creating experiences.
That's why we offer daily events for an amazing resident experience. Cultivate meaningful relationships and experiences with neighbors and roommates.
Plus, you'll be in the heart of Ink Block, Boston's coolest residential community with a Whole Foods Market, high-end fitness providers, a boutique hotel,
four amazing restaurants and Underground at Ink Block, Boston's notable urban arts park.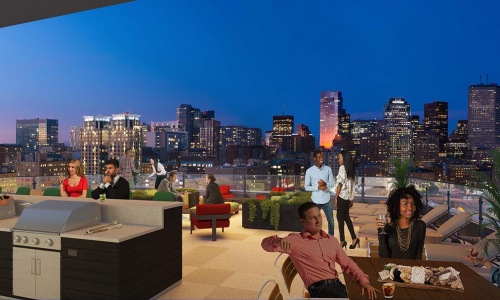 Live 7INK
The coliving concept reflects the shifting value system of today's renters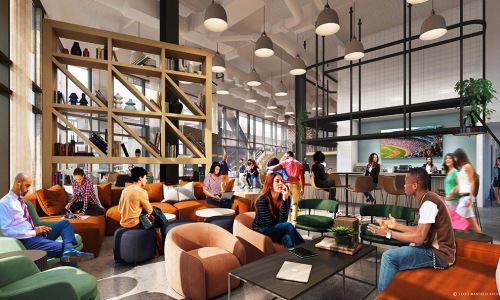 Take a Peek
Residents are invited to enjoy an exciting array of both in- and out-of-building experiences,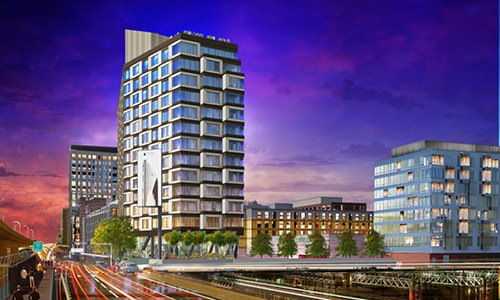 7INK in the news
Stay up to date on all things 7INK
Schedule your virtual tour today!